Mar 18, 2023 09:14 PM Central
Josh David Jordan
At the beginning of the month, I took a road trip south with ETPC producers, Jessica Marie and Reno Lauro. I met with
One Big Soul collaborator and filmmaker Jason Blevins to discuss EL TONTO POR CRISTO and Malick's influence through contemporary filmmakers.
Read more...
Jan 29, 2023 10:27 AM Central
Josh David Jordan
It's a mental game, emotional game, fortitude game, and money game; it's also the long game of beauty, truth, and goodness that I choose to pursue and decide to play, bruises and all, and I'm here to share it with you.
Read more...
Nov 14, 2022 09:15 AM Central
Josh David Jordan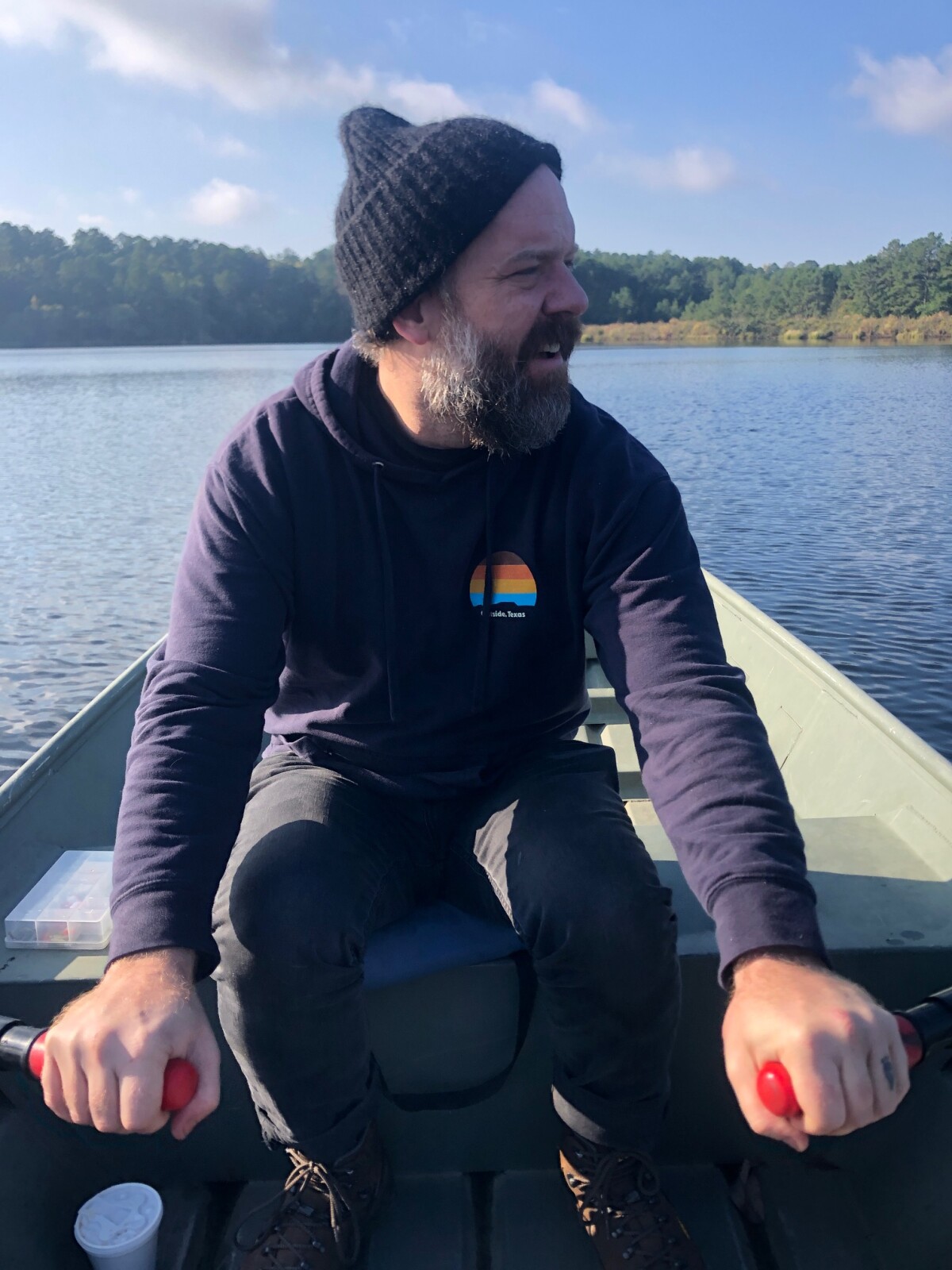 Jess took me to Tyler State Park to celebrate my birthday back in October. A night under the stars and fishing from a flat bottom boat really refreshed my soul. I had previously scheduled to join an early morning Zoom that next day with a collective of filmmakers from Byzanfest, so I took it with my instant Folgers camp coffee in the early AM in the piney woods, and it was just right. This was a good reminder for me that this digital age has its perks, a bit of respite in the woods for your soul can still happen, and so can the Zoom meetings you committed to. It's a both and, right?
Also, I really can't say enough about Tyler State Park. If you live in Dallas, it's only an hour and twenty minutes away.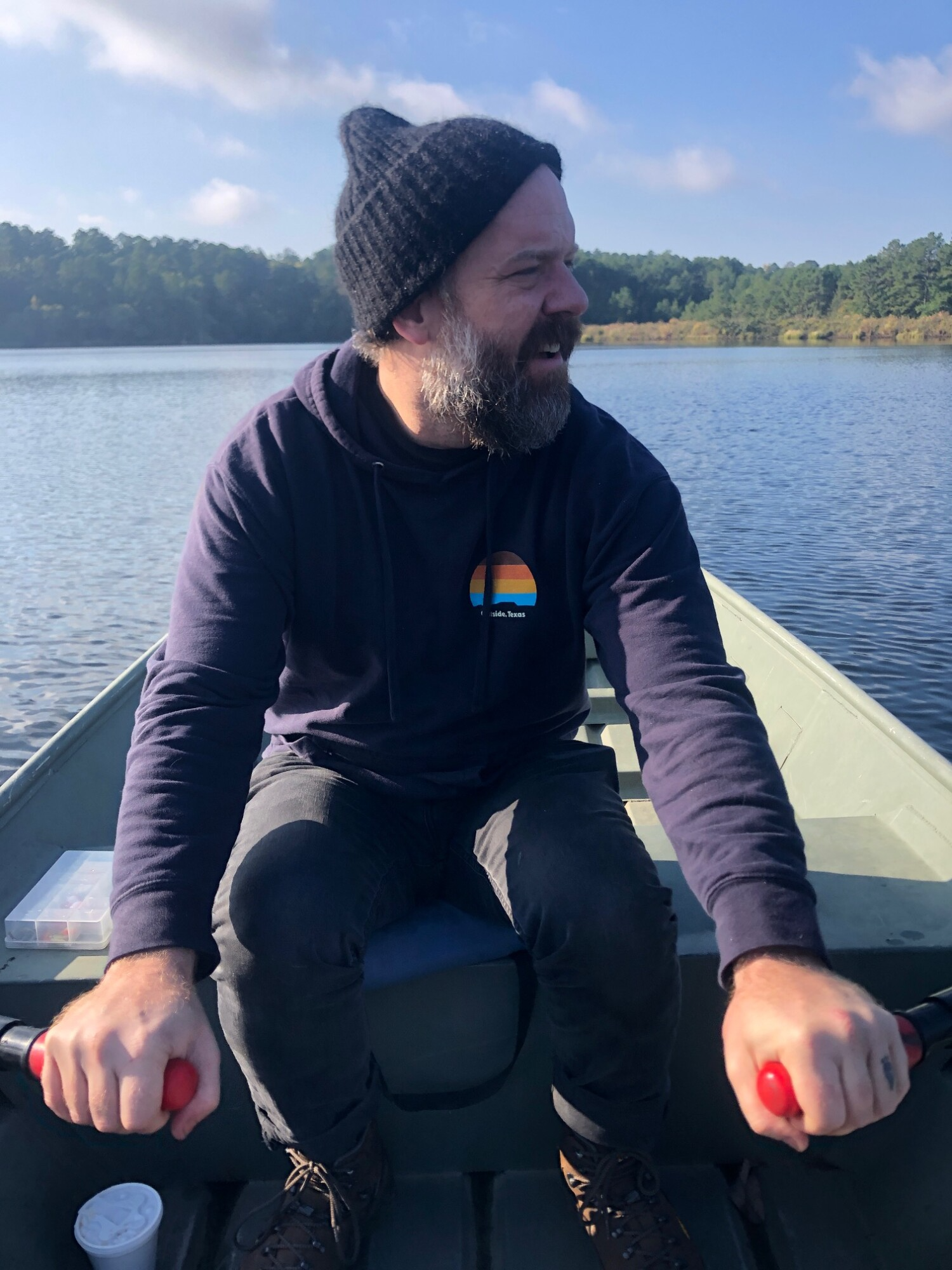 Speaking of the Melbourne, Australia-based film festival Byzanfest,
Chris Vlahonasios, the founder, was kind enough to reach out after seeing a repost of El Tonto Por Cristo's proof of concept from one of our investors. After connecting, he arranged for the POC to be played before the film festival screening. It was fantastic to connect with those folks. It's a big small world out there.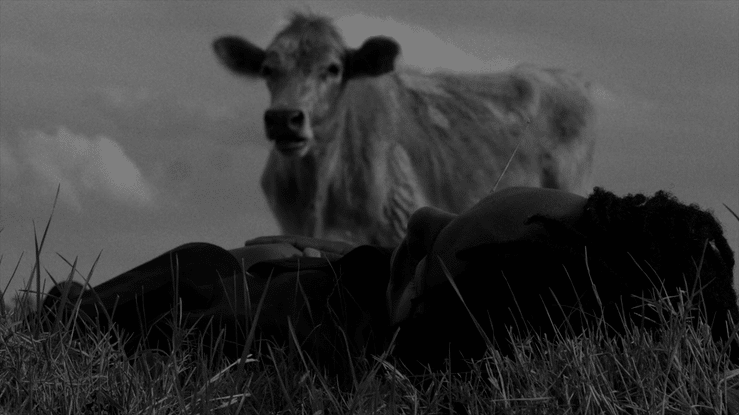 Since I wrote last, I've been a guest on two podcasts, Everyday Orthodox with Elissa Bjeletich Davis and Indie Film Hustle with Alex Ferrari, to chat a bit about indie filmmaking This World Won't Break and the pre-production of El Tonto Por Cristo. Below is the replay from Everyday Orthodox. I'll let you know when Indie Film Hustle airs.
As far as our pre-production goes, we're still securing capital. I have two meetings in the works that are very hopeful. Once we secure our funding, I can confirm our talent on contract and locations. Our target date to shoot was August/September 2022, then February 2023, but it will depend on reaching our funding goal.
There is so much I want to tell you, yet so much I can't until this is all locked in, which could happen with one angel investor who wants to invest or even do a tax write-off before the end of the year.
Maybe that's you? Please tap the button below if you're interested in greenlighting this film.
Thanks again for your eyes, your ears, and your support.
I'm looking forward to connecting with you more throughout the holidays and, God willing, bringing you news of a fully greenlit film!