Aug 21, 2022 09:03 PM Central
Josh David Jordan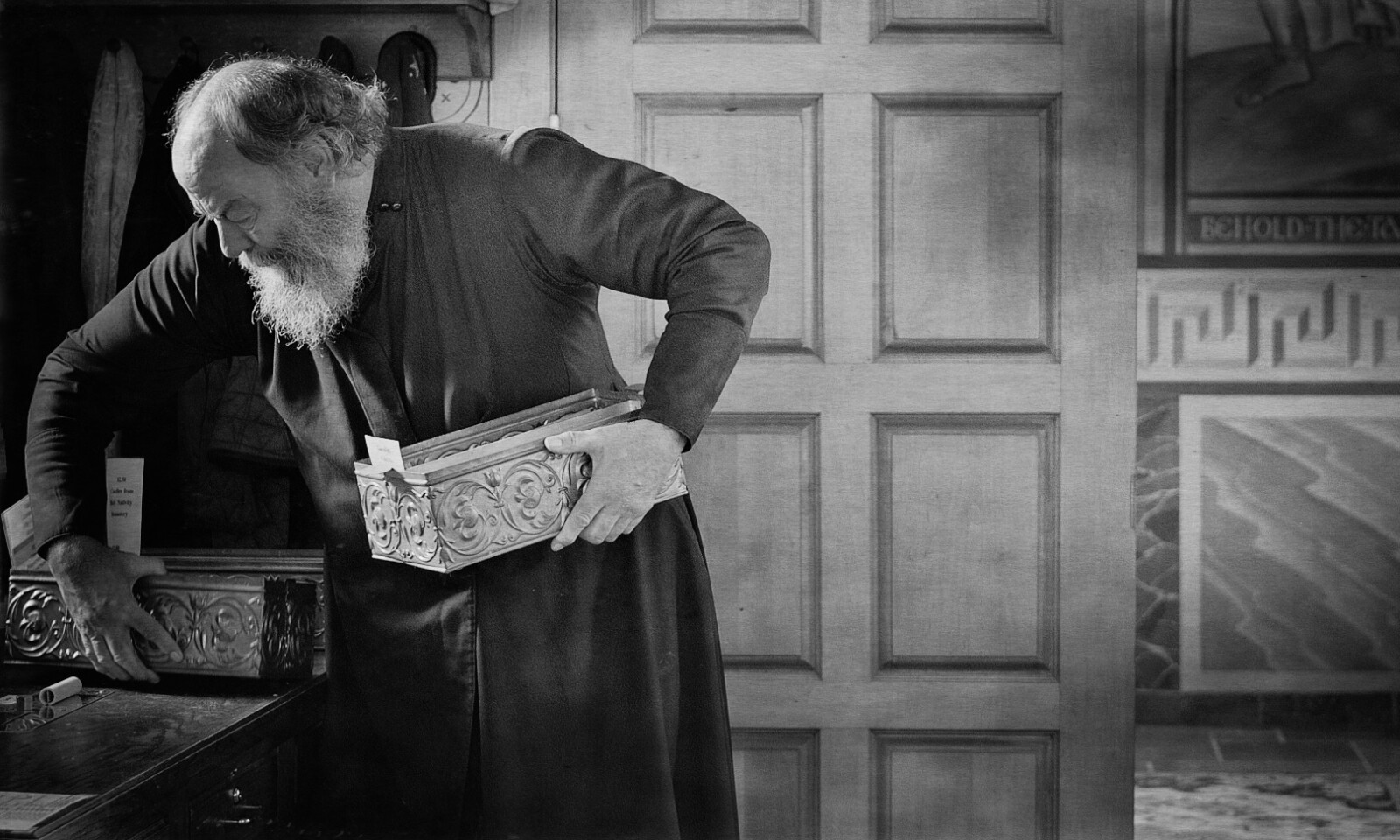 Okay
, so here's the deal. I have spent all week writing on random pieces of paper, making voice memos, and finishing up Bela Tarr's 7 1/2 hour film,
Santantango,
when I should be putting the final touches on the new script. But something happened to me. Writer's block. It's never happened to me before, so the diagnosis went untreated all week. I was freaked out that I couldn't even type one word into Final Draft.
Then, on Saturday, it all came rushing in. Pieces of the puzzle I didn't know needed to be solved all came about. The script has always been "done," but the story needed something that wasn't on the page. It was in between the lines. I watched Bela Tarr's The Man From London (our movie of the month). I realized that I felt something through camera movement and well-rehearsed shots. I couldn't put my finger on it. Then I realized that's it. I had to figure out what the director was saying, what the story was saying. That film still is with me as I write this. Maybe I am rambling because I'm just feeling it now.
The great thing about micro-budget filmmaking is that there is no boss, and you can't be fired. On the flip side of micro-budget filmmaking, there is no boss, and you can't be fired. So it's all on me. I'm writing this blog as I write this film. I'm grateful you're down to follow along.
I want you to know I'm putting everything I have into this film. If you want to buckle up and be a film producer, we have a spot for you here,
https://wefunder.com/eltontoporcristo
. To be greenlit, we would only need 85 people who wanted to INVEST $1,000. If you wanna follow along on this blog and social media/ and tell the world about this film, well, that's super too. I love you all and can't wait to make this film with you.