Aug 28, 2022 07:27 AM Central
Josh David Jordan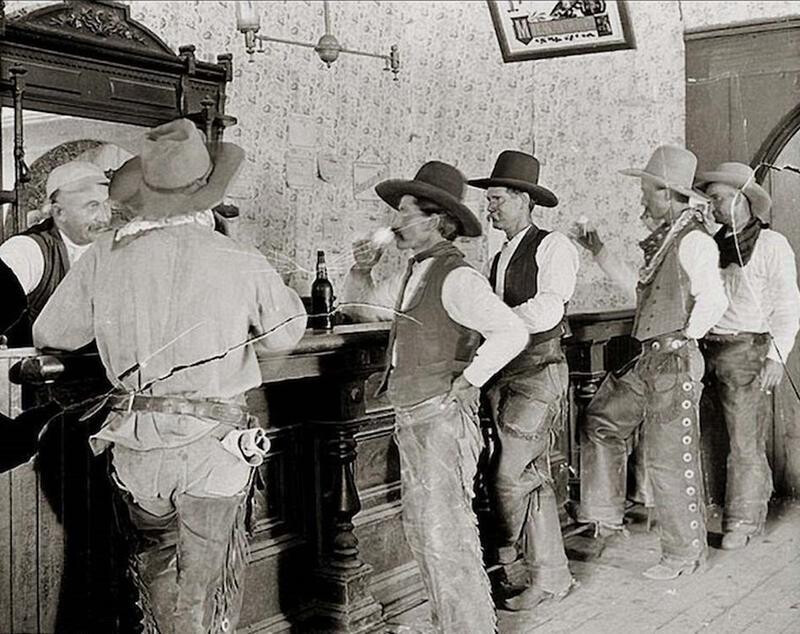 The hardest part about filmmaking is doing everything while making your film. Between your day job and your daydream, there never seems to be enough daylight left and quitting always has its door open for you, but so does evolving.
What does evolution look like for me, embracing a bit of technology that helps collapse time while doing the good work of picture-making?
The most recent, you ask?
An app!
Yes, joshdavidjordan.com now has an app that groups all of us cinephiles in the same place so we can nerd out together. If you're not part of our film club, I encourage you to jump in on the conversation—one film per month, an evergreen discussion group, and an invite to our quarterly hang-out online. Plus, you get some perks as El Tonto Por Cristo evoloves. As insiders, you get to beta test with me.
I hope you'll join me for Wild West Filmmaking on the inside!