May 13, 2022 05:07 PM Central
Josh David Jordan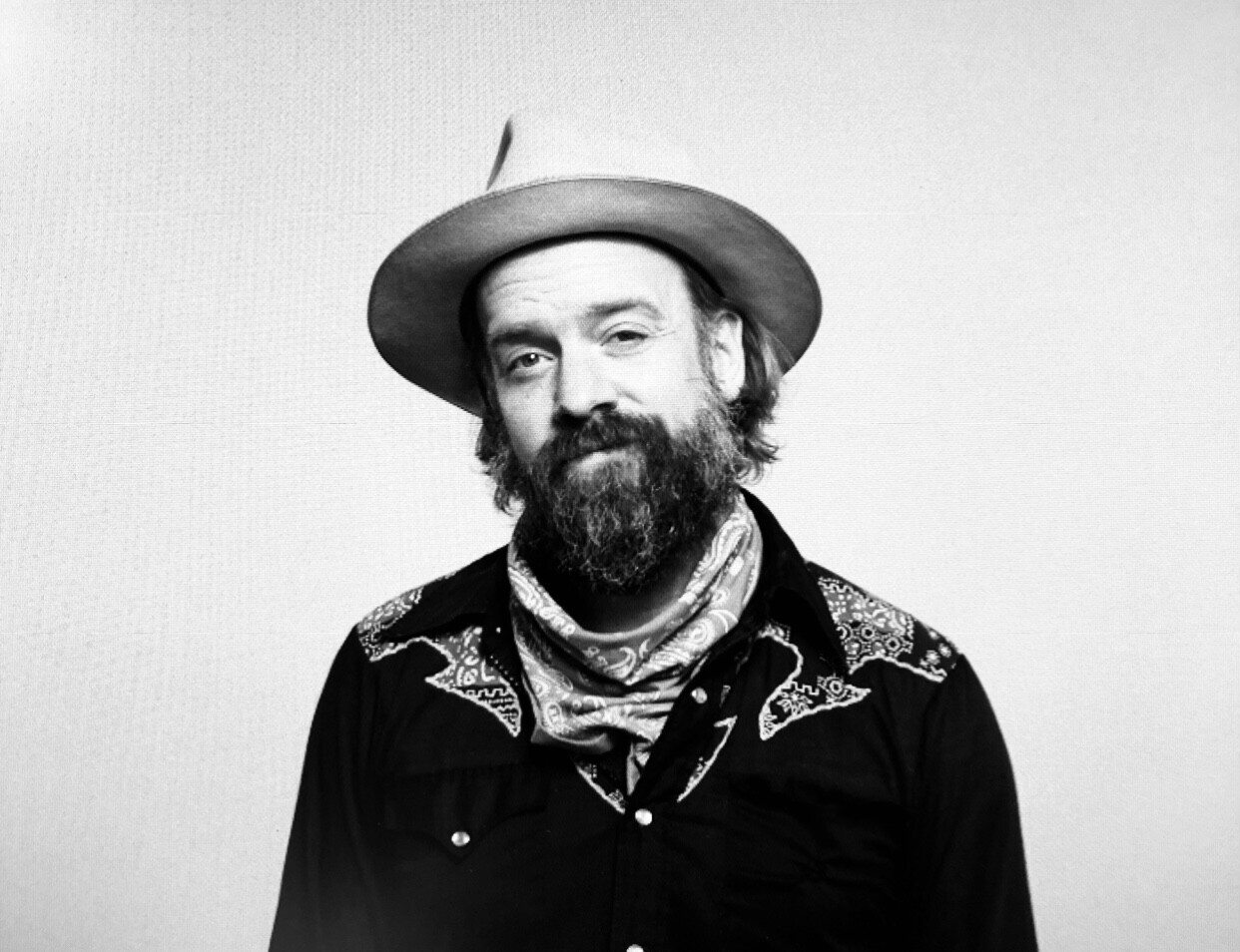 Making films is a long process and you hope you get it right. Maybe you're making it for someone to discover later on down the road and you have to be okay with that. We live in a "instant" world and that's hard to compete with. I'm about to embark on my second feature as I'm writing my third but I'm pretty sure no one has seen my first. It is what it is and I'm writing my story as you read this. I am thankful that I was born in this era of filmmaking, you don't have to have rich parents or live on the East or West coast, we can make films that are in our head in our own backyard and that's something I don't take for granted. I hope you like this next film but maybe you won't. Maybe you like to follow the journey and the whole process, that's cool too, I'm just glad you're here. Filmmaking is a lonely thing, I'm just glad someone's listening.
I'm having a launch on Sunday, It is were you can be an investor on the life of the next film. There is no $20 donation where you get a T-shirt, It's for real. I'll probably send you a T-shirt though, but that's just me and I love the process.
Thanks for taking the time to read this, we all have a lot things that we could be doing, you're doing this and I appreciate it. So here's to making a new feature film! The #2 Josh David Jordan Texas film is going to be in the books!