Feb 19, 2022 12:42 PM Central
Josh David Jordan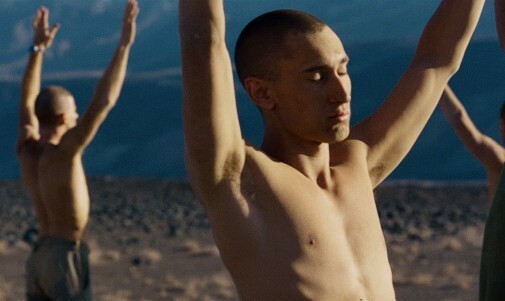 So I recently rewatched Jane Campion's Power Of The Dog. At first glance, it has visual feelings of a John Ford "The Searchers" style, but when I watched again, underneath, the tone is definitely on the type of Claire Denis's "Beau Travail, the film we watched for this past Friday Night Film Club. You
can now enjoy the 4K restoration of the once hard-to-find BEAU TRAVAIL (1999) on Criterion BluRay or online streaming.
Both of these films peel back the scab of toxic masculinity, both in their unique way and both with stunning visual excellence. These films are like an onion, revealing something new after each watch. I realize that female directors like Clarie Denis and Lucrecia Martel are some of my favorite. We need more.
Lastly, I saw Beau Travail at the Texas Theater. Not knowing much about it, I took the advice from a friend and went and saw it by myself.
The last scene of the film blew me away. Never saw it coming. I sat in my chair with a feeling I hadn't had in a long time.
I stumbled out of the theater crossed to the dark parking lot lit by the Texas Theater Marquee, unable to process my feelings. I knew everything had changed. I wanted to make movies that feel like that.
Thank you for that gift, Claire Denis.